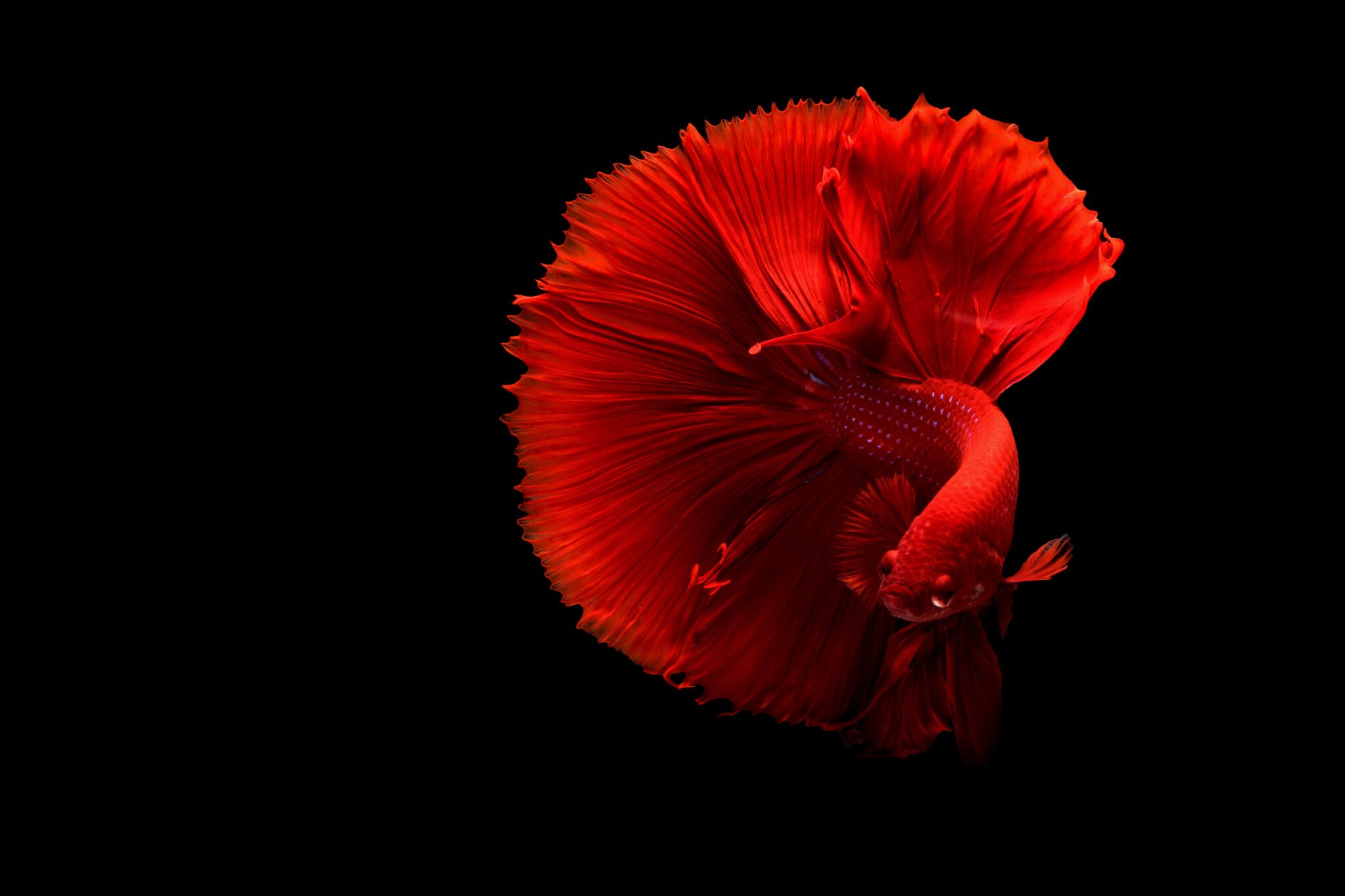 Now Shipping
Freshwater fish, plants, & inverts as well as Saltwater coral shipped directly to your door! Don't want to wait? Stop by the store!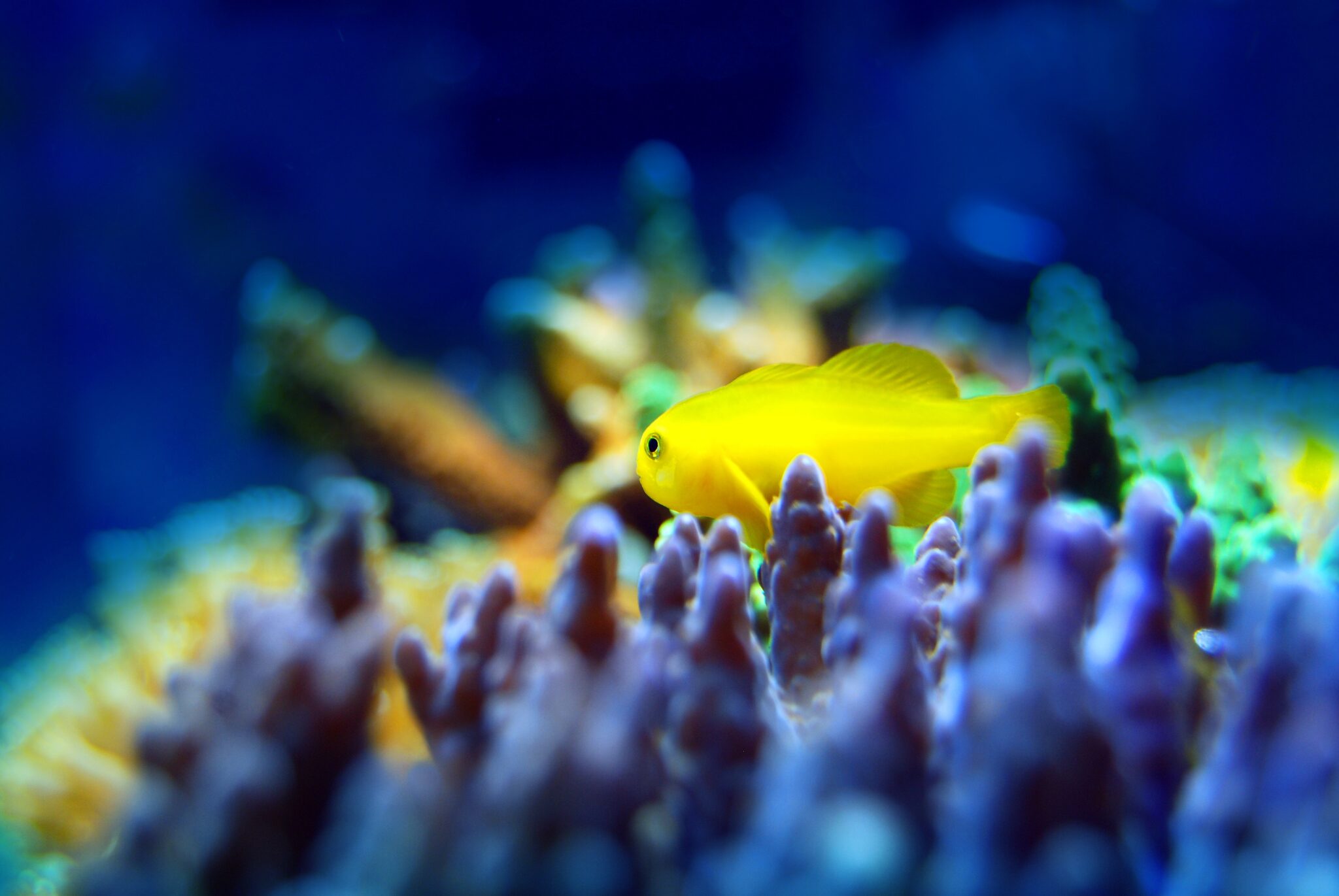 Follow us on Facebook
Monthly Facebook Raffle
Check our Facebook page the last day of the month to see if you have the winning ticket! Tickets are given once a day with in store purchases.
ollow
Salt & Freshwater Fish
Largest selection of Saltwater & freshwater fish in the Tampa Bay area
---
---
Coral & Plants
Our experts will help you select the right Live coral or plants for your aquarium!
Monthly Giveaways
Receive a raffle ticket with each purchase for your chance to win!
---
Shipping
We ship anything found in our online shop & insure safe arrival!
Find us.
8021 W Hillsborough Ave
Tampa, FL. 33615
---
Call us.
---
Email us.
support@marinewarehouseaquarium.com
---
Store Hours
Monday - Friday 10am-7pm
Saturday 10am-6pm
Sunday 12pm-5pm

Florida State Certified
Aqua-Culture Facility
#AQ0239237